Warmly to celebrate that our company applied two patents successfully in the first half of 2017. One is a design patent, the other is an invention patent. The design patent has been received the authorization certificate, the invention patent has been accepted and stepped into the stage of review.
1. Design patent: Cosmetics Compact. Patent no.: 201730093479.2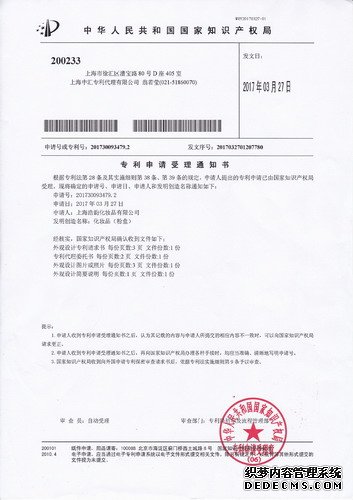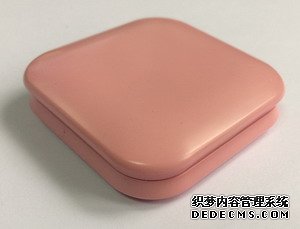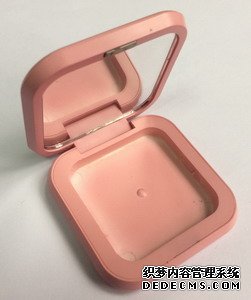 This design pant is about a pretty and user-friendly cosmetic compact with magnetic in it, so it'll automatic closed after using. It is warmly welcomed by cosmetic brand owners and consume when we launched the product. The product is suitable for as a package of all kinds of powder products, like eyeshadow, blush, facial powder, etc.
2. Invention patent: A Multi-colors Cosmetics Filling & Pressing Machine and Its Filling & Pressing Method. Patent no.: 201710333689.3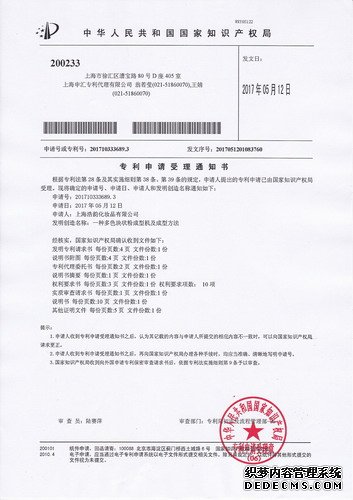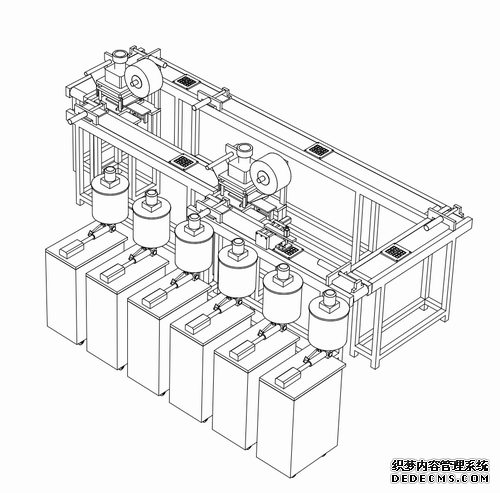 This machine is design and developed by our company with many advantages: multi-colors product can be filled and pressed in the compact in one time, so it with high capacity. Filling net weight is stable and accurate. Dure the high level of automation, it need less workers oprating on the machine. Cosmetics products filled by this machine also with excellent preformance: great apply skin feeling, easy to payoff, and not easy to be damaged when falling down on the floor. It is suitable for filling power cosmetics, like eyeshadow, blush, facial powder etc.
We hope that our company could make more inventions and provide more contribution to the cosmetic industry.